New area: Sanctuary
Have you ever wondered what's in the mysterious area in the center of Victoria Island? Wonder no longer! The first part of Sanctuary is now open complete with new monsters, new quests, and new characters who need your help!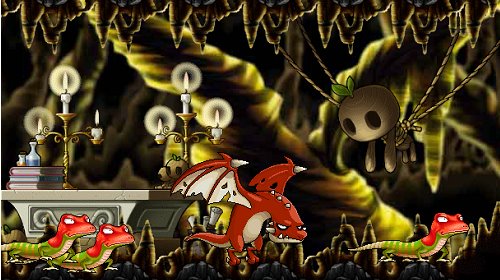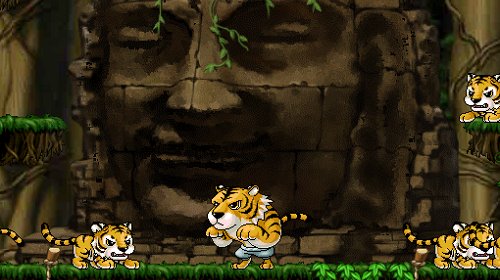 Level cap raised to 75
The max level has been raised to level 75, which is a good thing considering you'll need to be as buff as you can be to survive Sanctuary and the new Dungeon, Dragonoir Lair.
New Dungeon: Dragonoir Lair
In addition to a new area to explore, there's also a new Dungeon with a Boss who would like to meet you...and fry you to a crisp. You can access the new Dungeon (and all Dungeons) through your Dungeon Portal in your Home.

Ad blocker interference detected!
Wikia is a free-to-use site that makes money from advertising. We have a modified experience for viewers using ad blockers

Wikia is not accessible if you've made further modifications. Remove the custom ad blocker rule(s) and the page will load as expected.